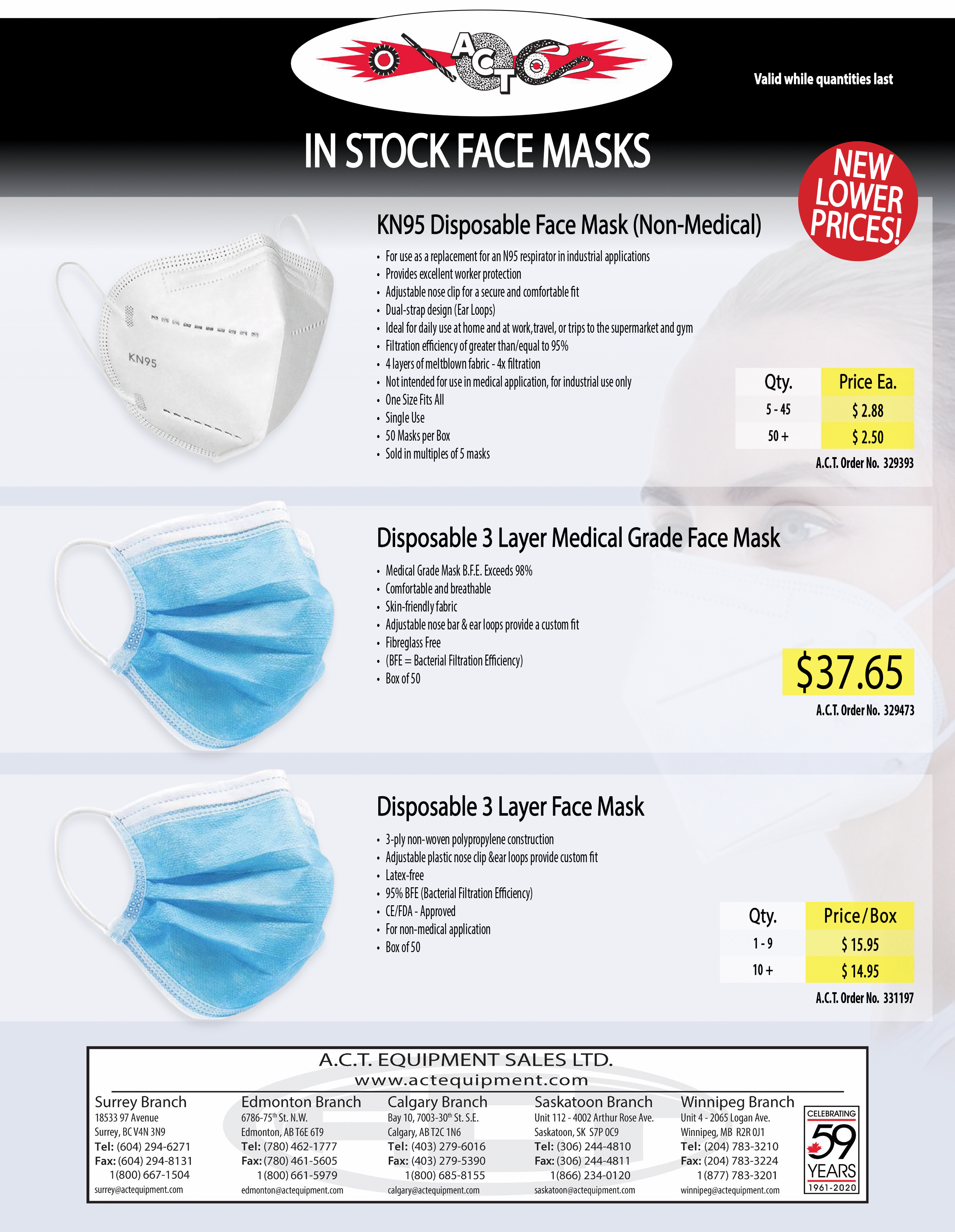 In Stock Face Masks Special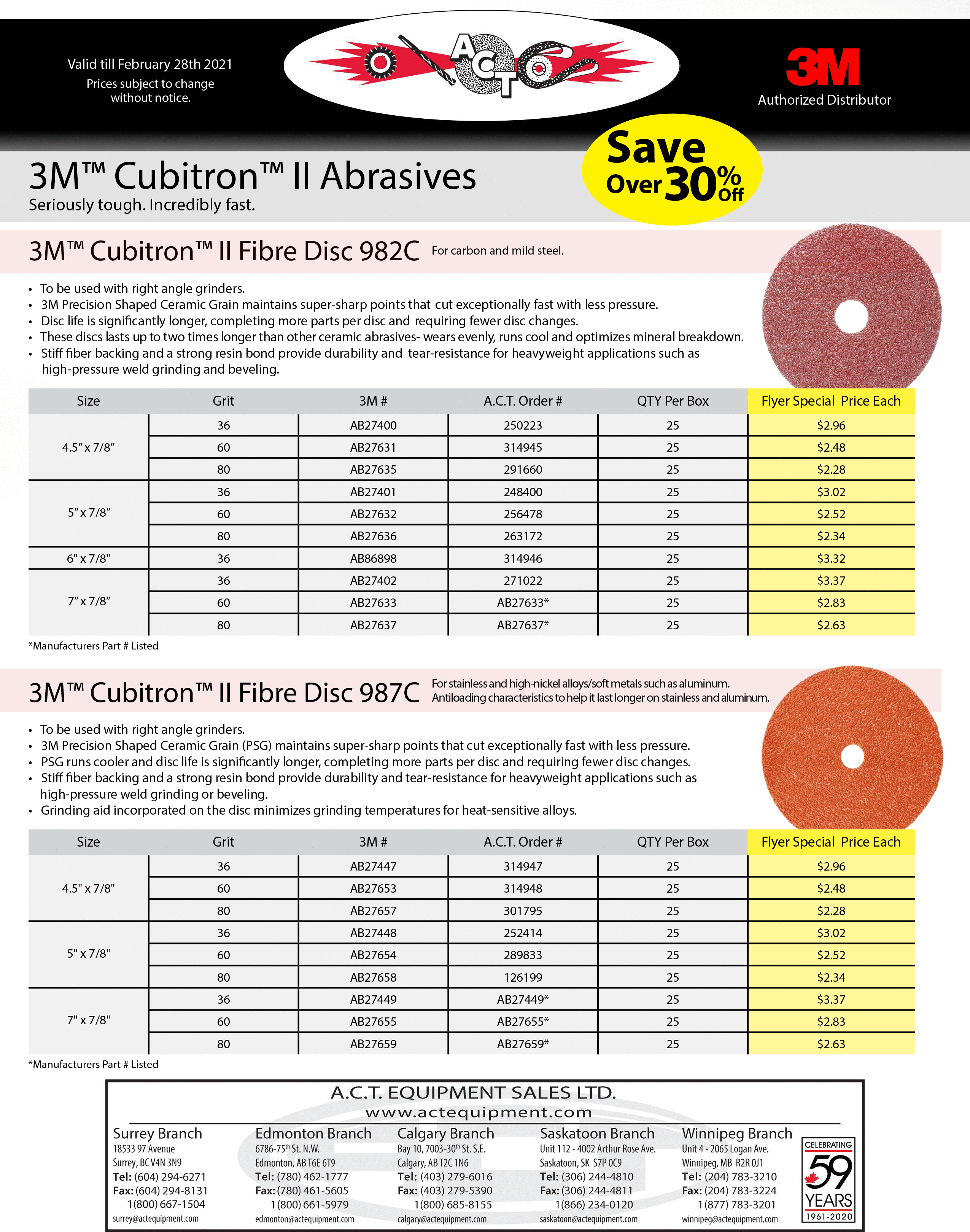 3M Cubitron II Abrasive Promo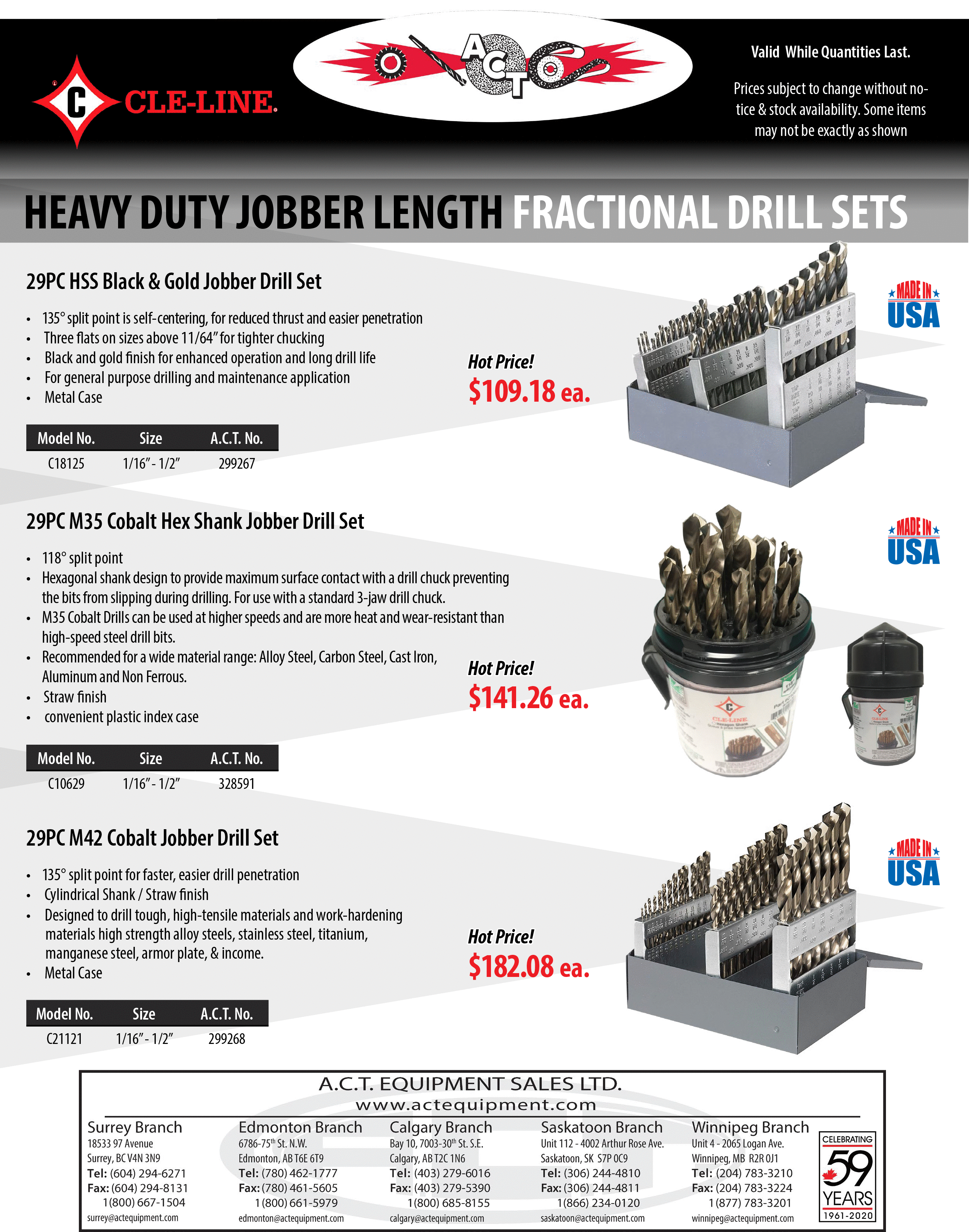 Cle-Line Fractional Drill Sets Promo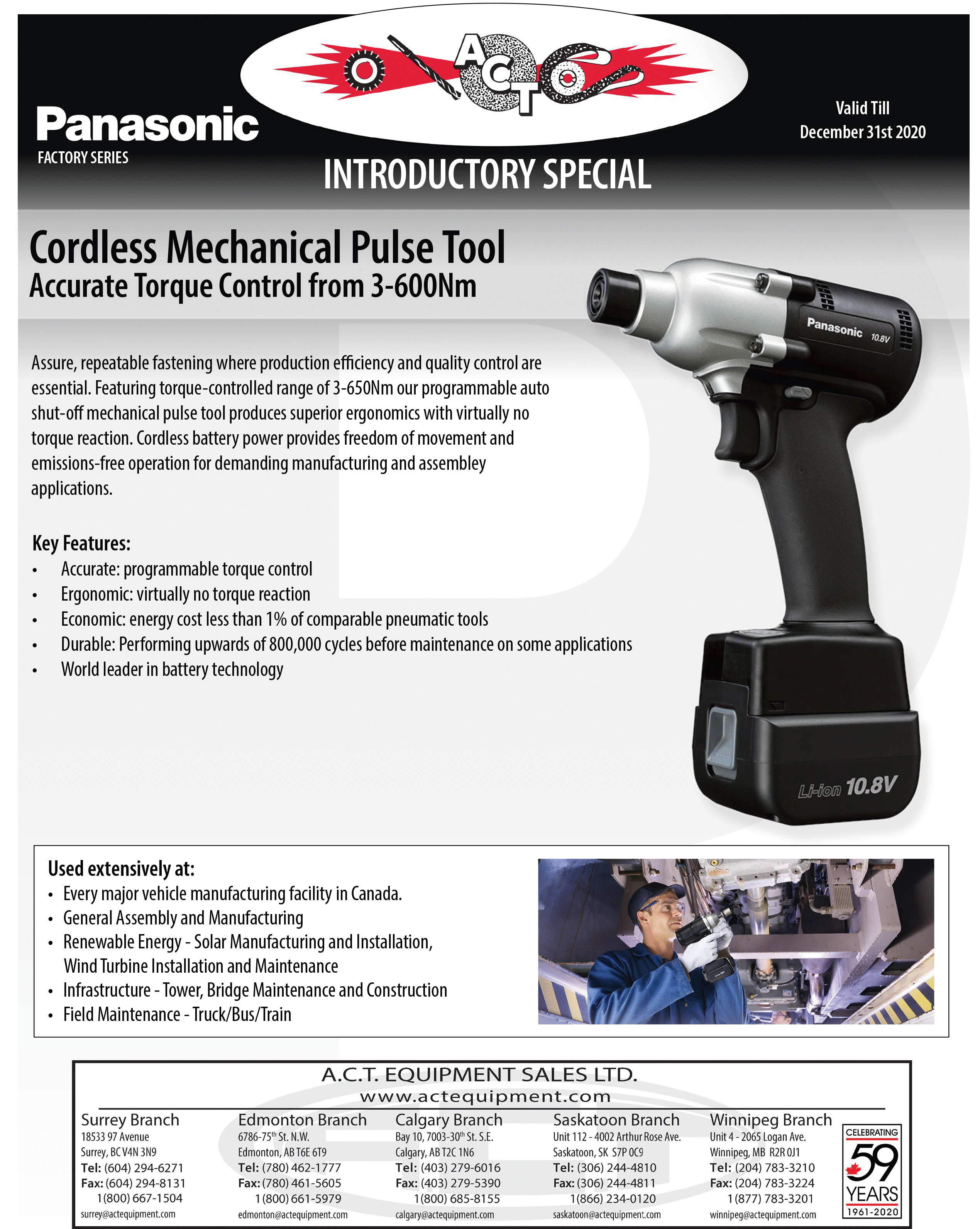 Panasonic Introductory Special Valid until December 31st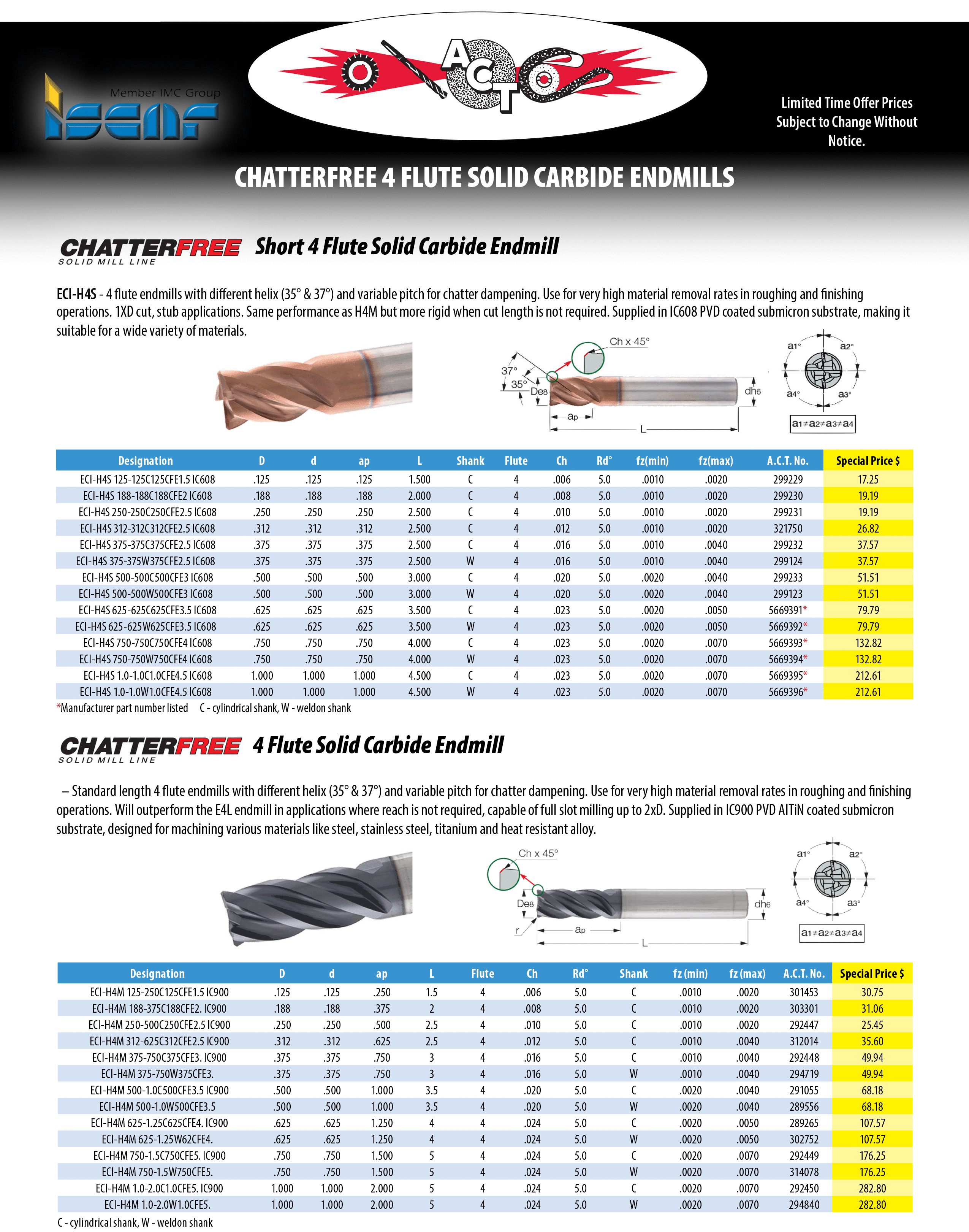 ISCAR's Chatterfree 4 Flute Solid Carbide Endmills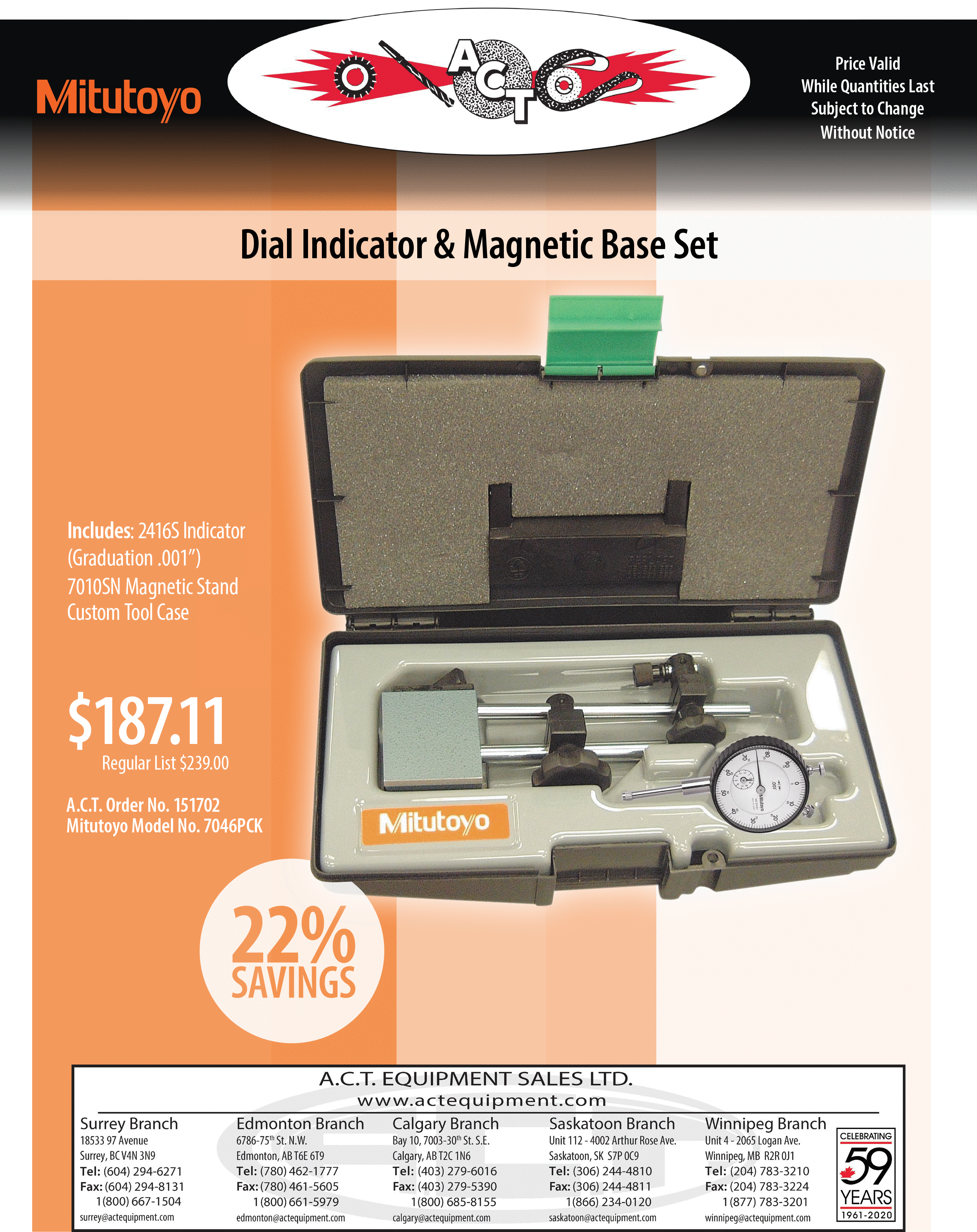 Mitutoyo Dial Indicator & Magnetic Base Set Promo Valid from while Quantities Last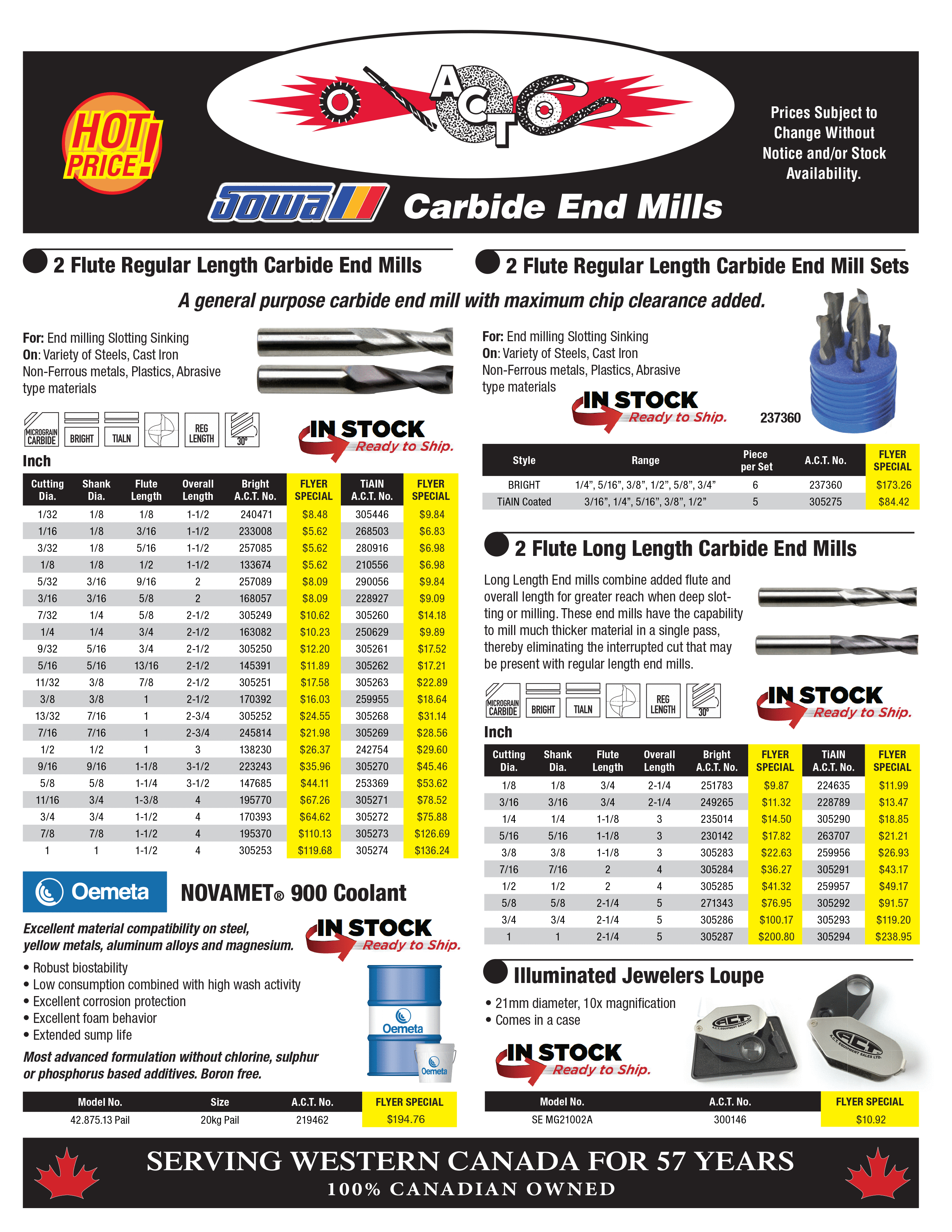 Inventory Reduction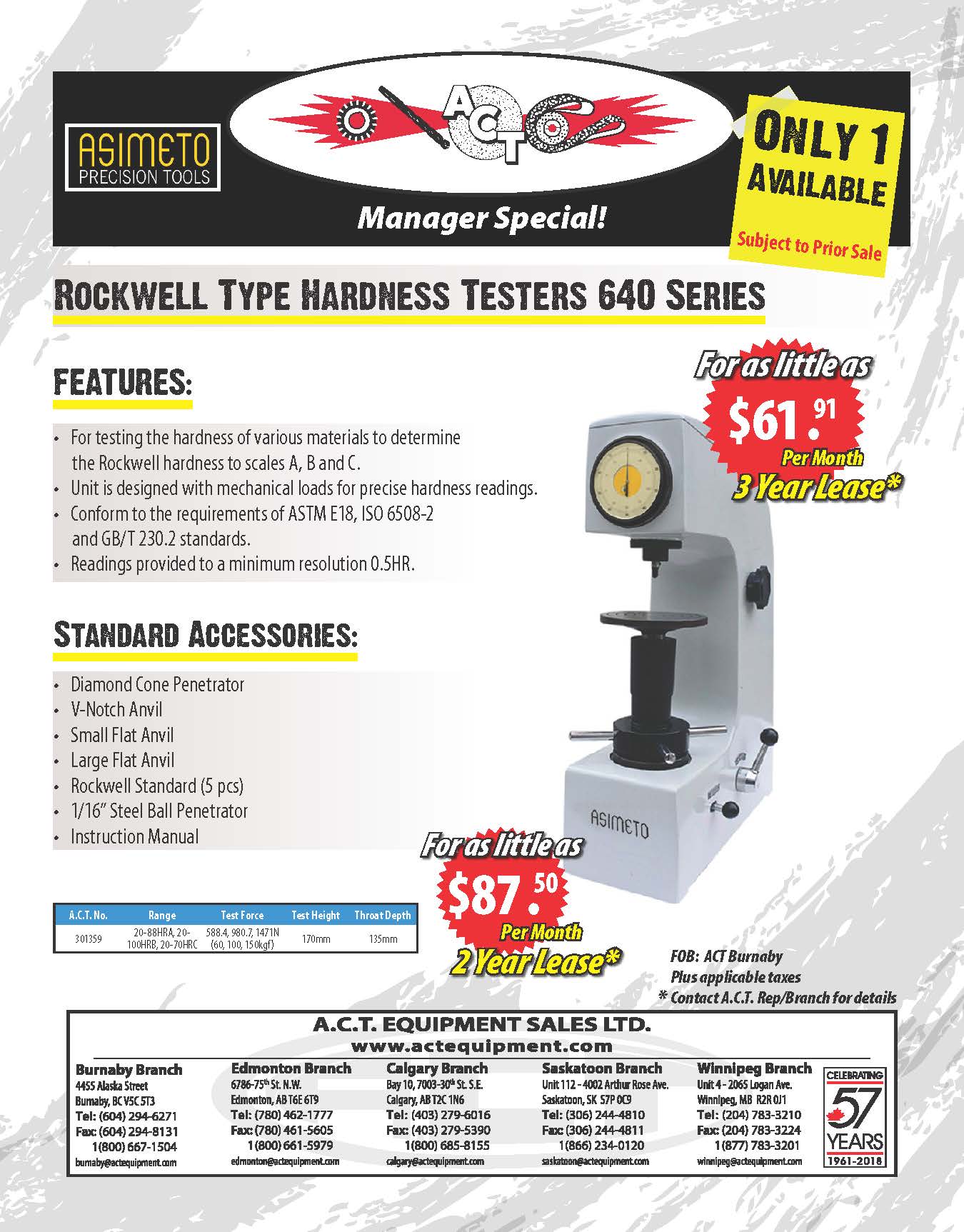 ASIMETO Manager Special!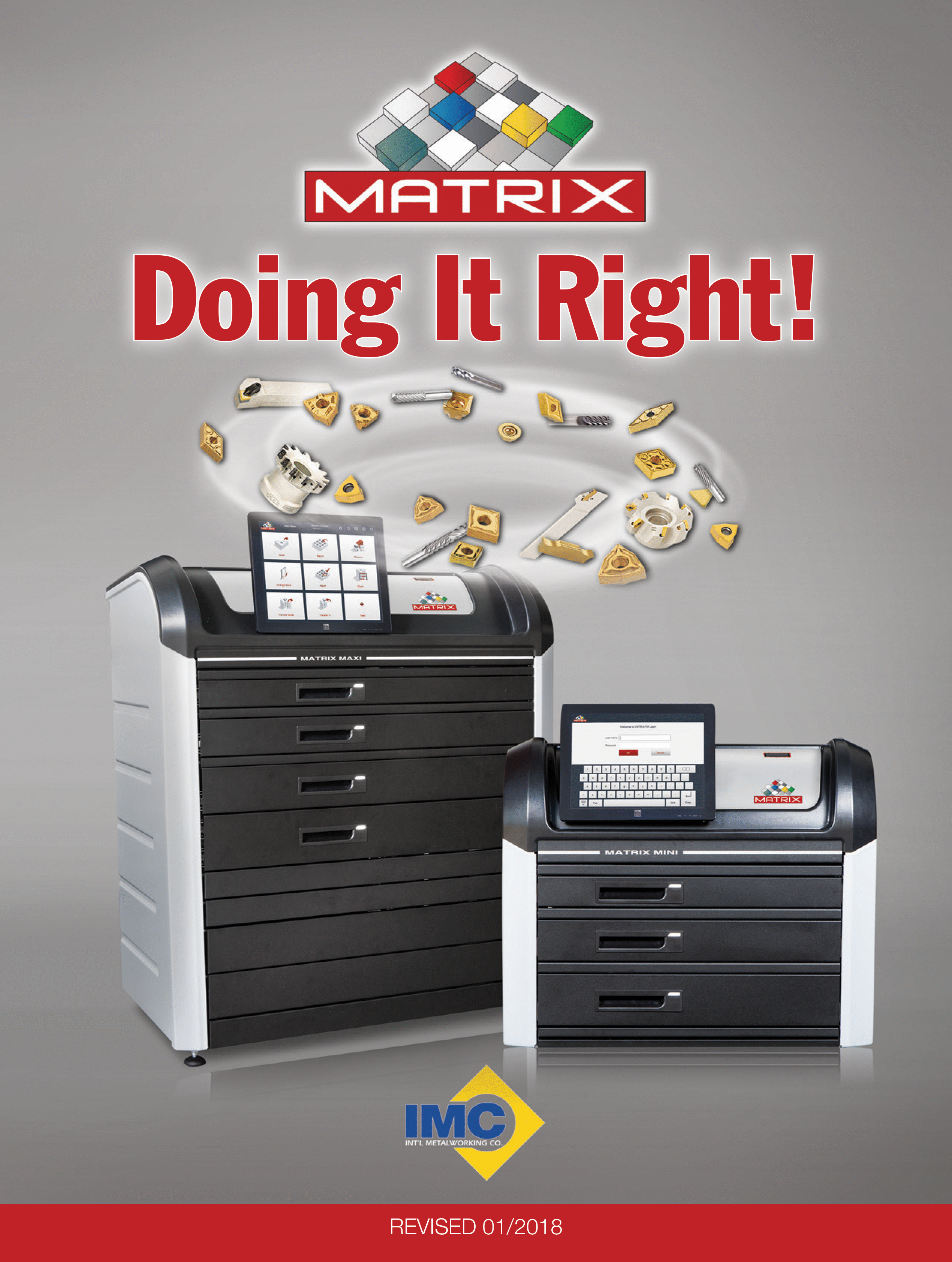 Matrix Doing It Right Brochure


NORTON FastTrack Belt Service


A.C.T. Repair Shop




to sign up for the A.C.T. E-mail List!


Receive the latest news and be the first to hear when our new flyers come out!
Sign up takes 2 minutes and you can unsubscribe without hassle at any time.